AMG® is KICKSTARTING the fundraising for its THE CONQUERING LION™ Franchise with the introduction of
THE CONQUERING LION™ GEAR.

Displayed below are just a FEW of the items centered around this forthcoming ABYSSINA MEDIA GROUP® franchise about GODS, DREAD and villainy named YACUB MOSI.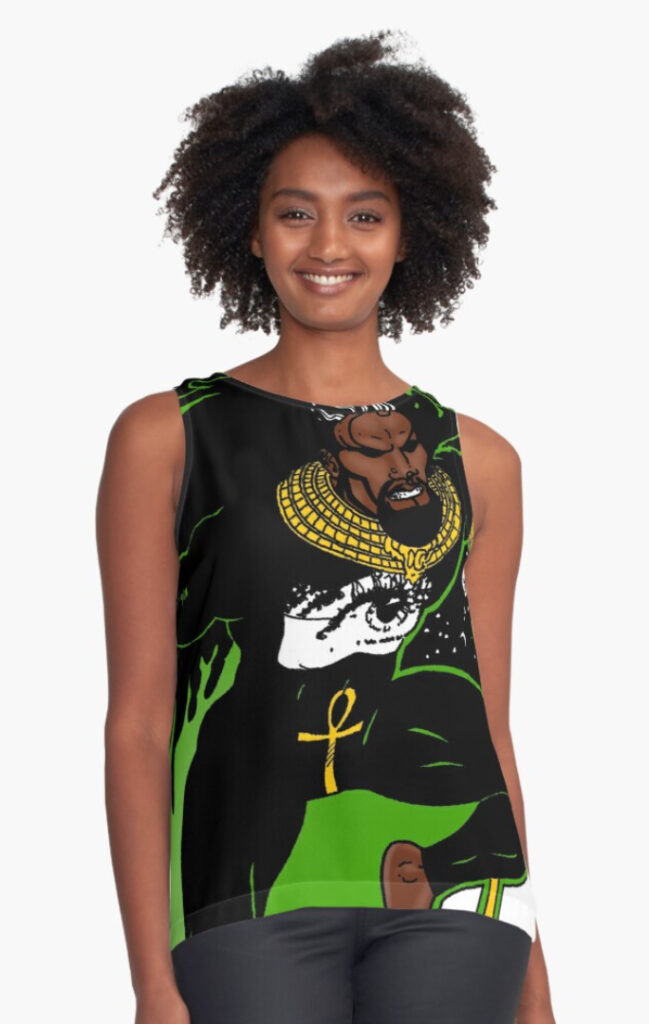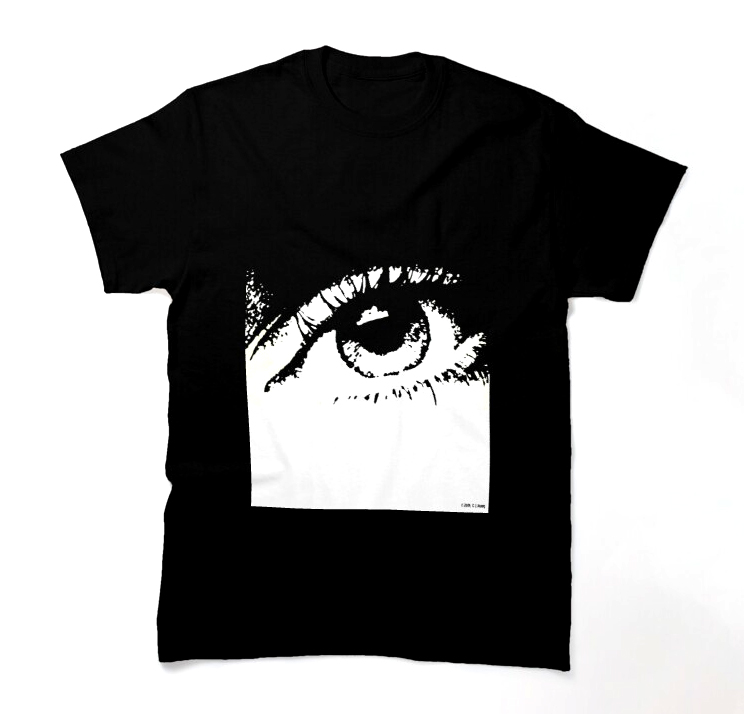 100% Cotton Tees and MORE….

The LAST posting about this proposed AMG® Franchise titled THE CONQUERING LION™ I posted on … linked HERE! Well after a lil' research, a lil' contemplation, alot of reading and drawing . I decided to dump the above conceived story for this new revision and addition. YES it is still the SAME title! YES I get to keep the same look just tweeked (2021)…. but the UNIVERSE has CHANGED!
FIRST in the REAL UNIVERSE...
THE CRATIVE TEAM
Aaron Beatty: Inker/Embellisher
Damali Beatty: Colorist/Moodologist – my made up word.
Editor as of this writing is in negotiation
lettering: AMG® FONTcrafterz!
and Myself: CJ Juzang / penciler.
ABOVE shows the Final cover for issue #0. THE CREATIVE TEAM and The First page of THE TRIAL OF YACUB.
SECOND – in the FANTASY UNIVERSE
After my creative awakening with this character I am choosing to explore the roots of NYABINGHI, its African origins and the reasoning behind why it appears so tied in with resistance. So through a love story, some East African Pantheon blending, and a bit of new earth conceptional I am proposing THE CONQUERING LION™.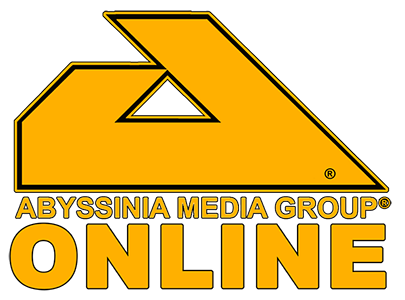 THIS proposed 144 page, four DIGITAL issue, storyline will START the AMG® ONLINE catalogue. Creating AMG® exclusive content to member/subscriber based audience. THE CONQUERING LION™ would be the first official addition and ONLY ACCESIBLE through ABYSSINIA MEDIA GROUP®.

Character studies, color tests, and the video provided highlights the work of creative team of CJ JUZANG – AARON BEATTY – DAMALI BEATTY.
Enjoy